24 - 26
November 24 - 26 ● EVENT
32nd Annual North Country Festival of Trees
12
December 12 ● EVENT
Open Interview Event
Who We Are
For over 80 years, the Center for Disability Services has empowered people with disabilities to lead healthy, happy and productive lives.
With more than 80 locations throughout 15 counties, we annually provide programs, services and a continuum of care to over 10,000 individuals with 300 different diagnoses.
We look forward to another 80 years of helping people get better at life through innovation and excellence. Thank you for all the support that has made our life-changing mission possible.
Learn More
WHY I LOVE CFDS
Hear what our members have to say
We've always said since day one they're like a second family…they take a lot of pressure off of you because you know she's in a safe environment where she's well cared-for, and I truly believe that that staff have love in their heart for every single child that they touch.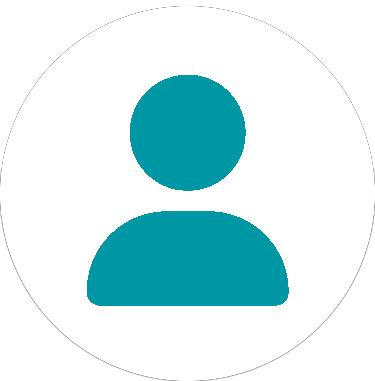 Michelle Canaday & Amanda
Mother & daughter
I couldn't have hand-picked a better home, a better group of young men that he's with, and above all a better staff. I can rest easily knowing that he is in this house, taken care of; happy, safe, secure…and having a blast.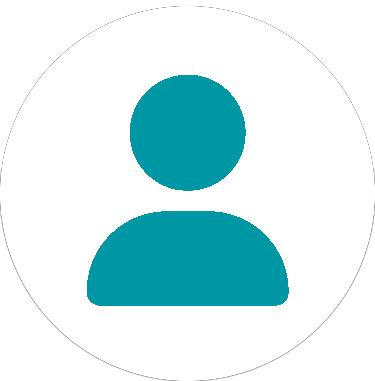 The Center has been a life-saver for us, in terms of taking care of our child. As we age and move on, we know that Brian is being cared for and is living in an environment that he's happy in.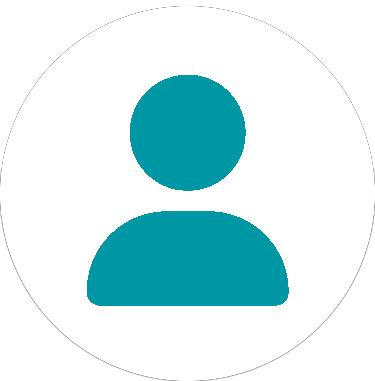 Stanley Gee
Board of Directors, CFDS - Parent